Wednesday, November 2, 2016
Posted by maynard
DRIVE Auto Appearance Product Line
These are perfect companion car care products to be used before and after using the Pearl Nano Hydrophobic Coatings. Totally Re-Designed to work in a vast array of conditions and surfaces. Clean, Polish, Prep & Remove Oils, plus Maintain the cars after the coatings are applied.
I am sure that you already use similar products, so why should you consider DRIVE? Trust, Quality and Price! These are super high quality car care/ detailing products made by detailers, for detailers. The CEO of DRIVE, Cameron Johnson, has personally developed these products to do exactly what he needed them to do in his shop. As an expert paint correction specialist and very experienced detailer, Cameron knows what works. This is what he uses in his shop, why would you not use them too? Cameron does not settle for second best. Neither should you.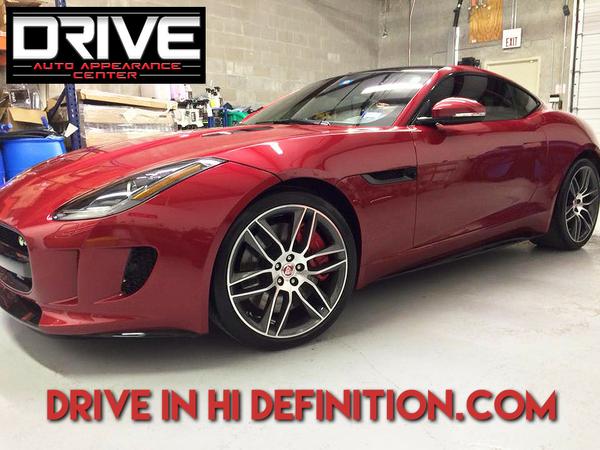 New & Improved Rinseless/ Waterless Car Wash: You will love the way it cuts the dirt, grease and grime instantly, plus leaves behind a very nice, clean & slippery surface. I like how it breaks free and the towel slides right across, with ease. There is No more streaking on the windows either.
3 Uses: Rinseless - Waterless & Lower Pressure Sprayer.
"I finally got to test the new Drive Wash & Gloss, and Drive Wash & Wax. They BOTH worked awesomely. I was able to feel and tell the difference immediately. I got it all on video!" - Jay Salinas, EcoWashHawaii - Kaneohe, Hawaii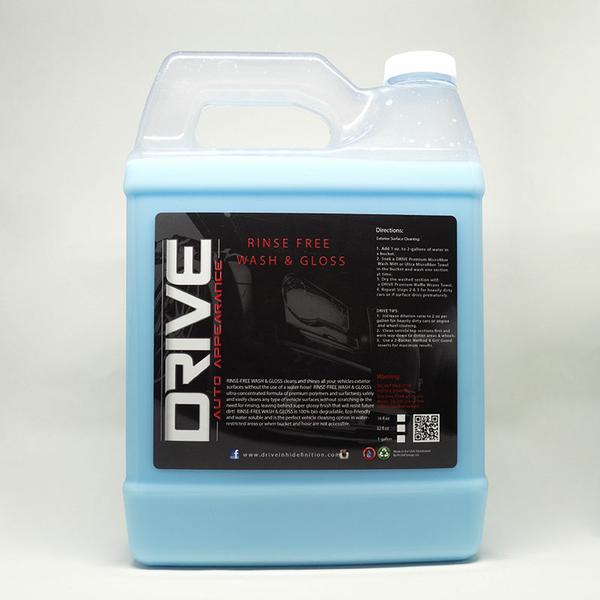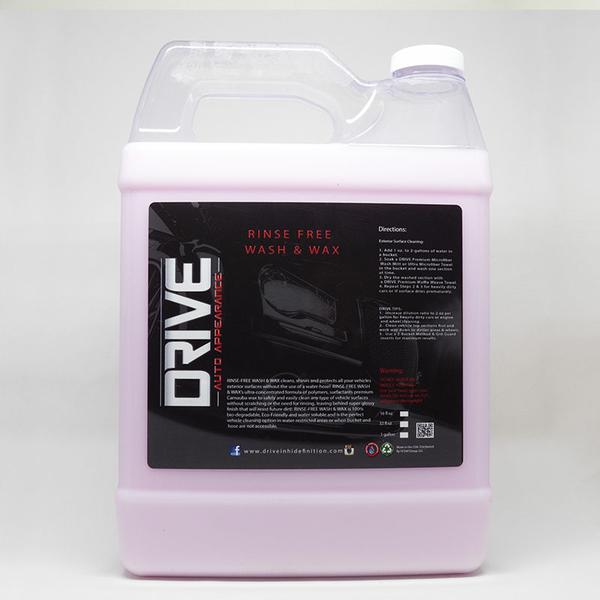 Check out the new Iron Removal and Surface Oil Remover products, plus the new cutting and finishing polishes. Perfect for paint correction of any kind. Tire shines, degreasers, conditioners and much more are also available. Multi-uses, Concentrates, 1, 5, 55 gallon sizes.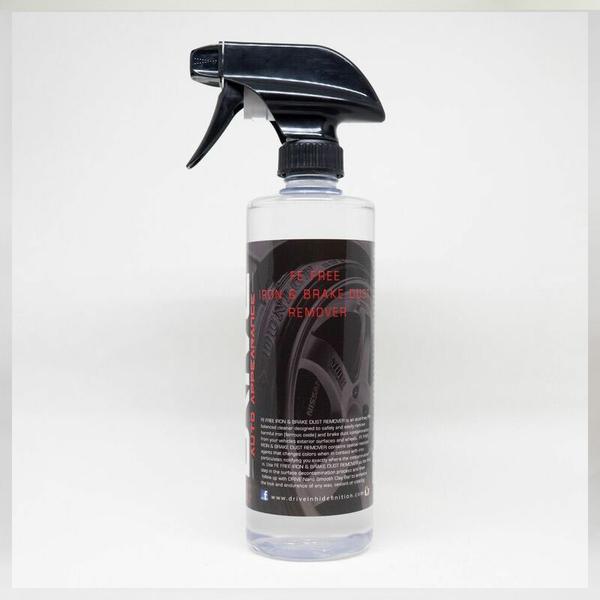 The
DRIVE Wholesale Prices
are designed to compete with today's top brands and we pass on the savings to you. Please contact Michael Plumoff: DRIVE Sales Manager. Ask him for the DRIVE Price List and how you can purchase a sample pack or full size containers.
You will be amazed by these products and the low prices. They are made in America and shipped from Dallas, Texas. Again, DRIVE is a separate company and a companion product with Pearl Nano Coatings. The Pearl Nano coatings and the Drive products will be invoiced separately.


If you have any questions about DRIVE products and to order, please contact Michael at 888-731-4035 / Sales@DriveinHiDefinition.com
David Elliott
Pearl Nano Hydrophobic Coatings
Pearl Nano, LLC
808 779-7163
Blog Archive